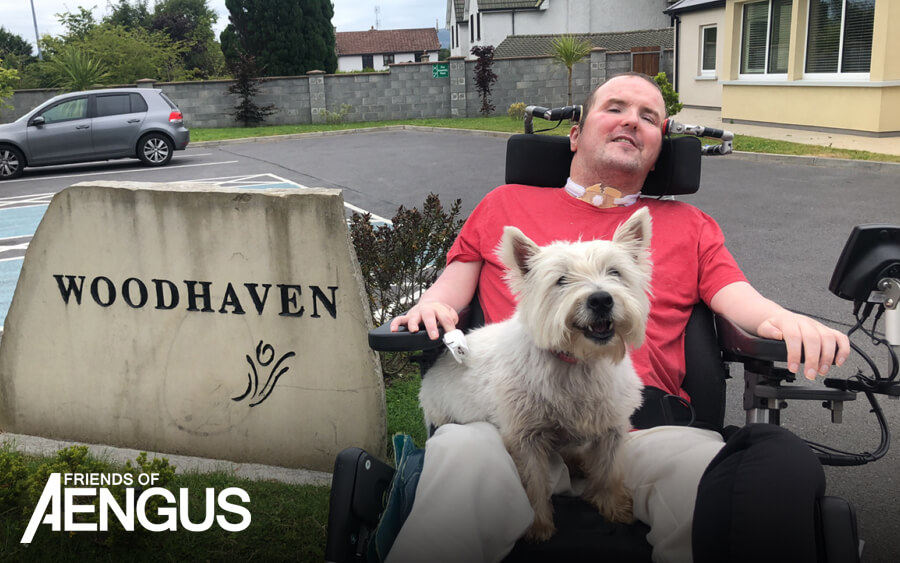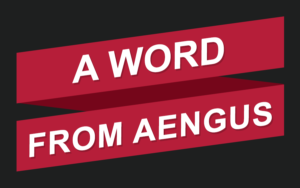 Hello and welcome.
Believe it or not, this post is at least a year in the making. My gift for procrastination has caused this. I thought about it a lot at various points, but kept putting it off.
In the last two years I have mostly been in Sligo University Hospital. Things went well in my time there. I didn't suffer half as many chest infections as I thought I would. After a stormy beginning I got on well with the staff. I went out a fair bit. Mostly to Sligo Rovers games and the cinema, but also trips home, to the theatre, to table quizzes and to the pub.
The biggest issue I suffered in my time there was a bout of pneumonia. This was earlier this year. I knew that getting this was potentially fatal.So myself and my family were understandably worried. Luckily I never felt any sickness. I just needed more suctioning (this is where mucus is suctioned out of you as you do not have the ability to cough). I did experience hallucinations, which was more worrying for those around me than me. Thankfully I pulled through and haven't experienced anything half as drastic since.
It is times like these that you truly appreciate the value of family and realise their unwavering loyalty. Also, the nursing staff truly came in to their own at this time and took care of me with impeccable care.
Being honest, the most stark symptoms of my condition are not what bother me on a day-to-day basis. A lack of movement and feeling are nothing compared to the need to be suctioned and also experiencing spasms. The former can affect my breathing and the latter can be extremely uncomfortable.
In July I moved to a respite centre in Sligo. Again, after an initial rocky beginning I am settling in now. The facility is modern and my room is very spacious
A final word for my fundraising team. As I said elsewhere, their generosity of time and effort humbles me. Also I wish a huge thank you to each and everyone who has donated to me. To illustrate my point about procrastination above I am finally finishing this post two weeks later.