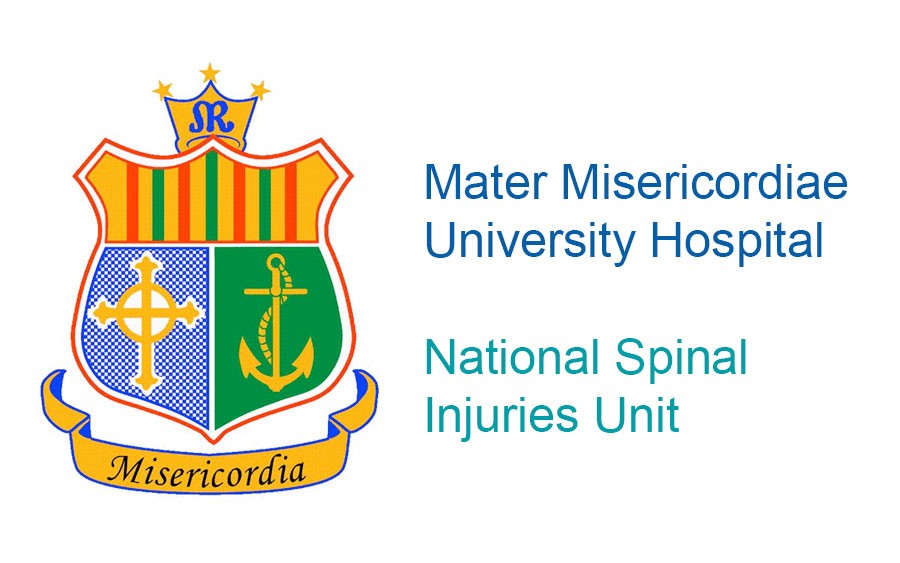 Tuesday's Operation Results
We are delighted to report Aengus' operation on Tuesday last went off without a hitch. The medical staff in the National Spinal Injuries Unit have tested the implant and are satisfied with the results.
Aengus is recuperating back at the spinal unit and is happy with the procedure. It will be a couple of weeks before the doctors can switch on the device as his body needs to heal first.
Here is to wishing him a speedy recovery.
– Friends of Aengus