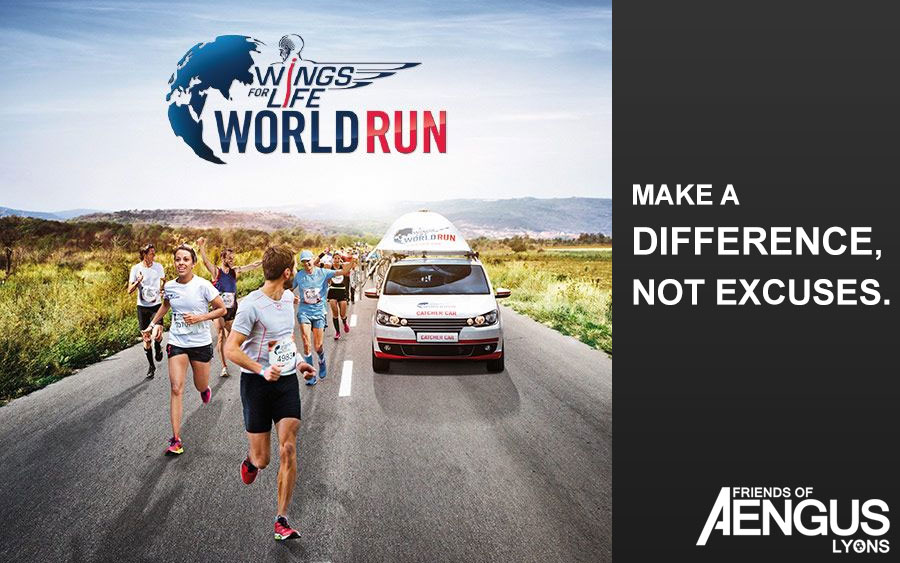 The Wings for Life World Run is a global running and wheelchair event which starts at 11am UTC on May 3 2015 and finishes when the last person is caught by a Catcher Car.
A few of us are running in both Dublin and Melbourne – some of us have carb loaded a bit too much and so won't be running for long before the Catcher Car catches us!
Wings for Life is a non-profit foundation that funds research into finding a cure for spinal cord injury.
– Gabby
Wings for Life